We started the day right on time, leaving the house by 7:30am and getting to the airport at 10:30.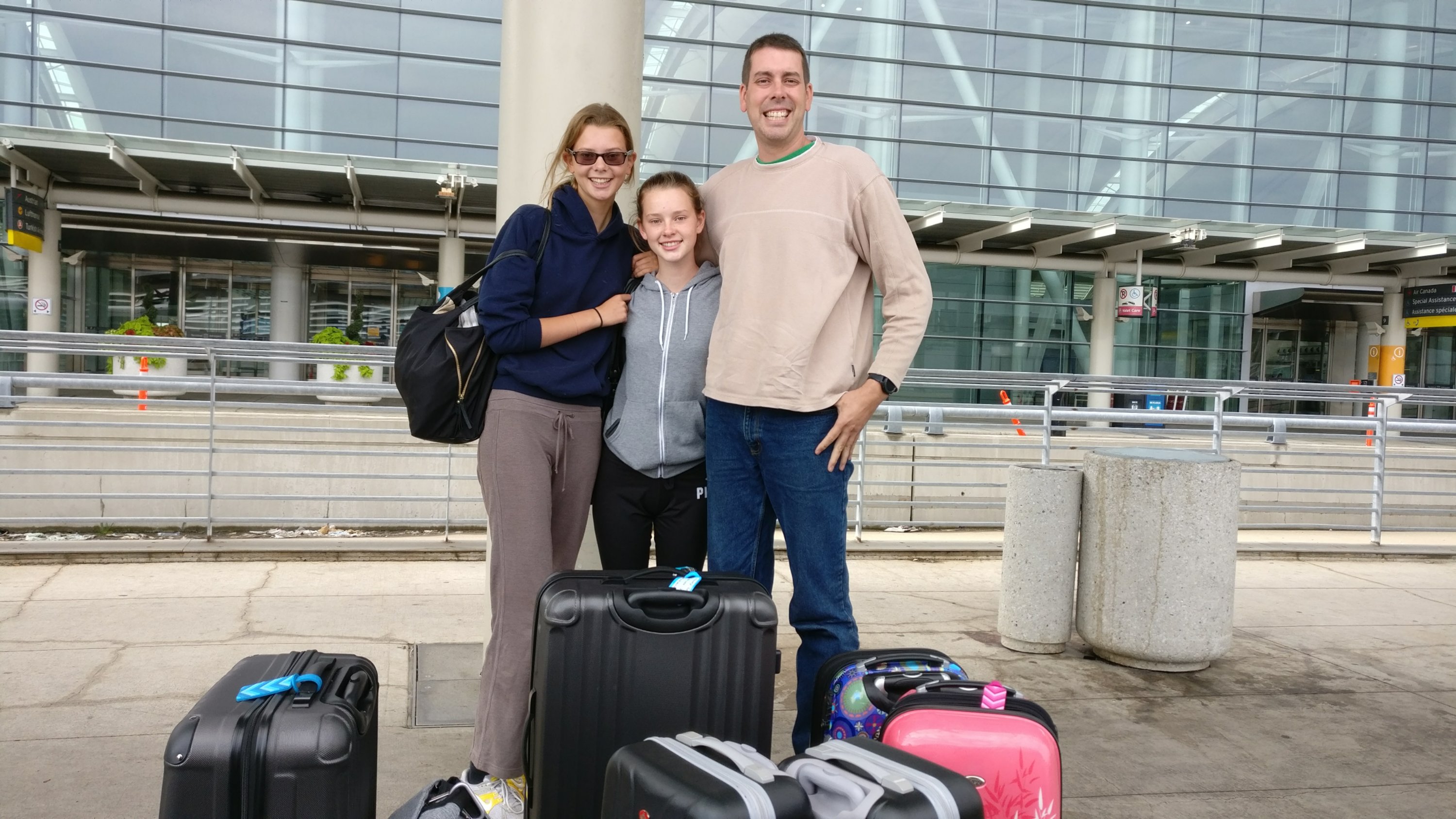 We entered the airport and Dad messed up the check in by misreading the scanner. It locked us and had to wait in line with 50 people checking bags.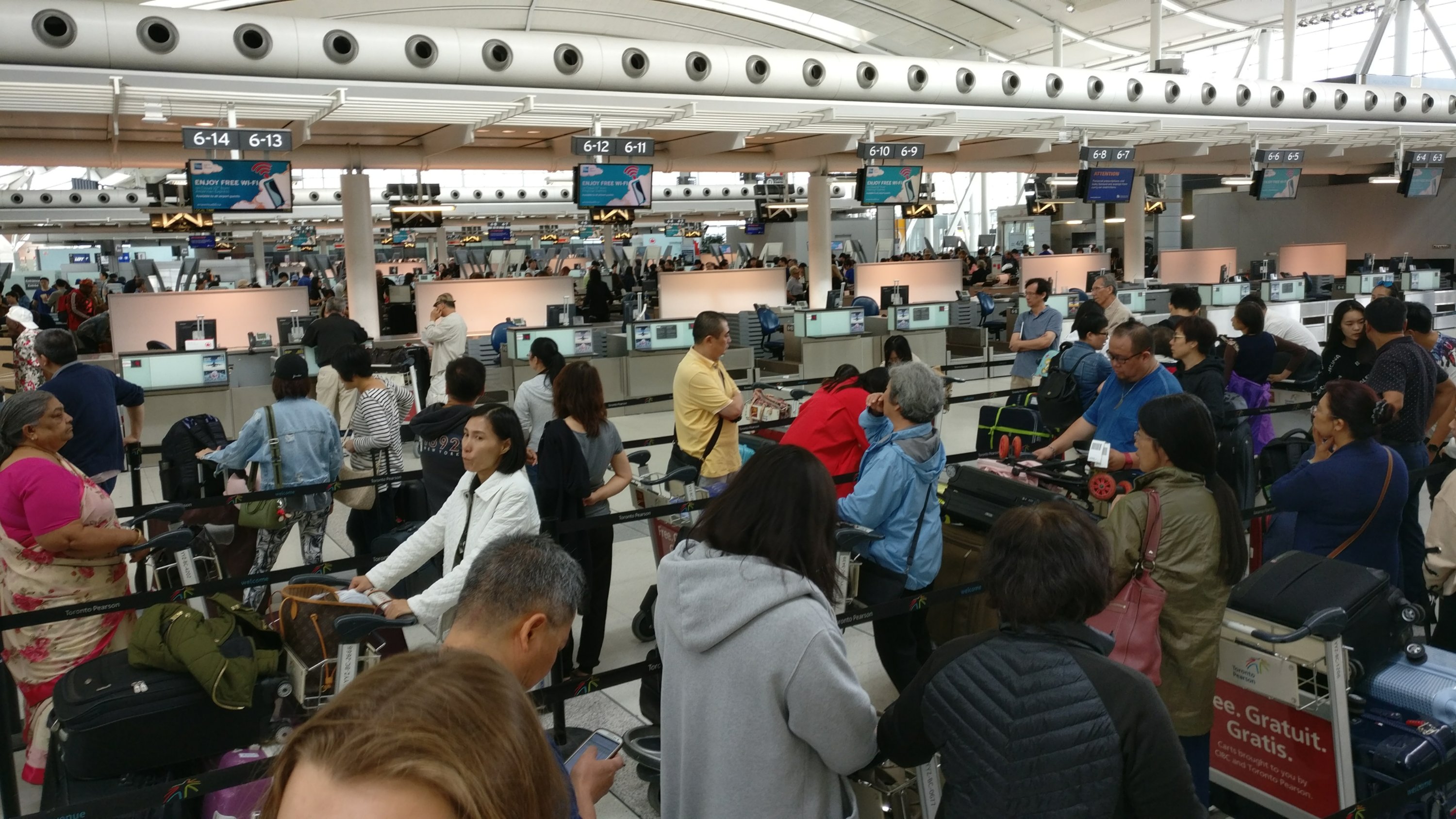 We were very nervous as we had to be checked in by 12 and boarding started at 12:10. At 11:45 luggage was in, time to get through security.
Not so fast. We got pulled over randomly for a chemical check. Passed and into security. A 8 minute walk to the gate, 12:05. Was hoping to grab a drink but no time.
The visa documents caused a slight stir but all said and done, it's 12:40 and we are seated (flight leaves at 1). We will be offline for the next 14hrs. Bye