Not much happening today (so far) with the girls, they had a normal start to the day and had to be on the bus for 9AM. Last I heard, done around 5PM. We may head out to one of the historic areas, but I do have to be back for 11PM meeting.
I should mention first, mom did a great job finding a place, here is a quick map showing the walk between me and the girls, only 10 minutes (750m)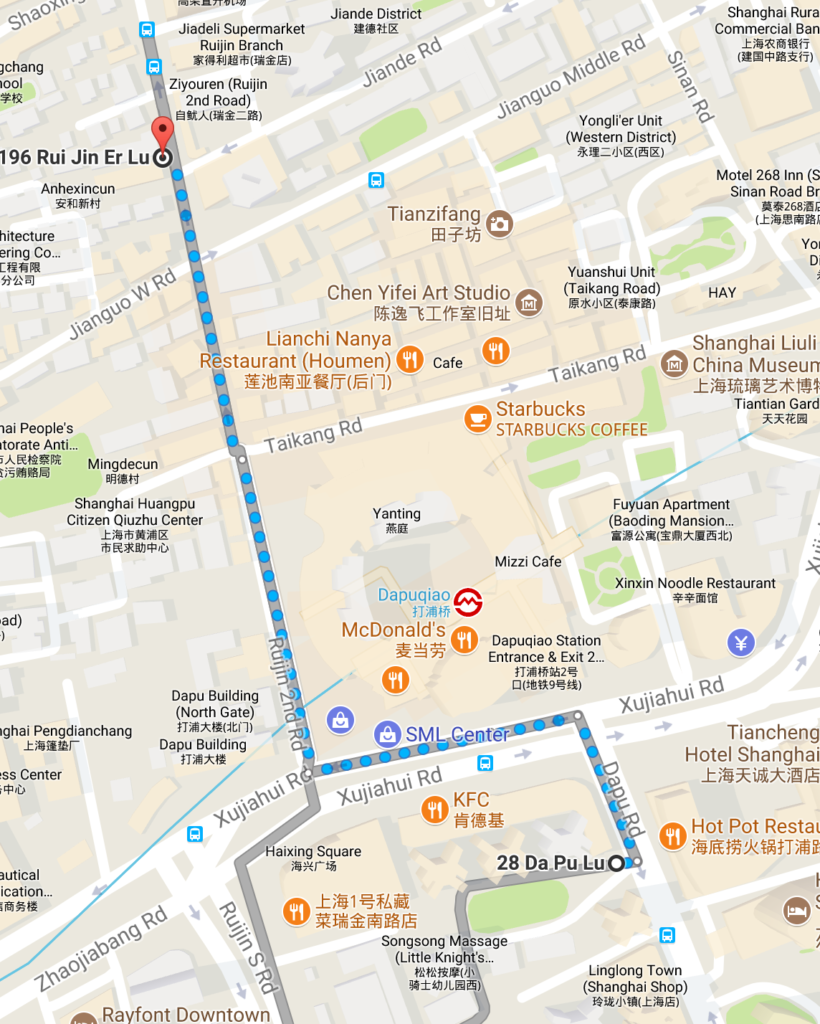 Mom asked me for some pictures of the neighbourhood – so here we go.