Well, Kaelyn decided not to sleep the whole flight, but in honesty even with the extra leg room it was hard. Recall the movie 'Wedding Singer' where Julia was on the plane at the end and her arm gets slammed by the cart – happened about a dozen times ☺️
Kaatje complied the first two meals, the eggs weren't their favorite though.
Arrived on time and flew in from the east.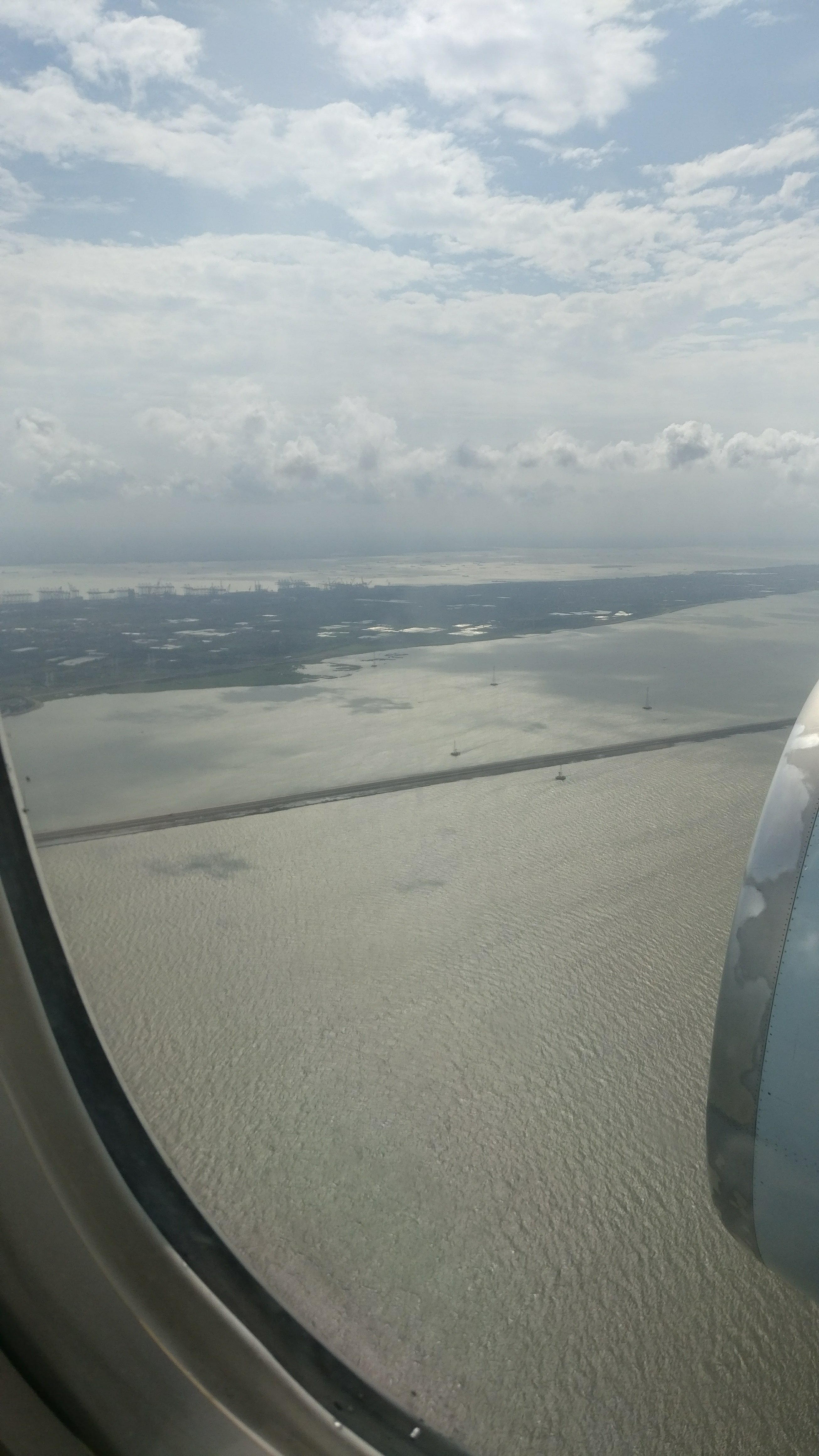 We go to customs and I went first only to see the girls need to go back and fill out the visa documents by themselves. They handled it well it just delayed us. While I waited I picked up all the luggage.
We walked out to about 300 waiting taxi drivers – half holding signs for specific people. Our driver found us and off we went.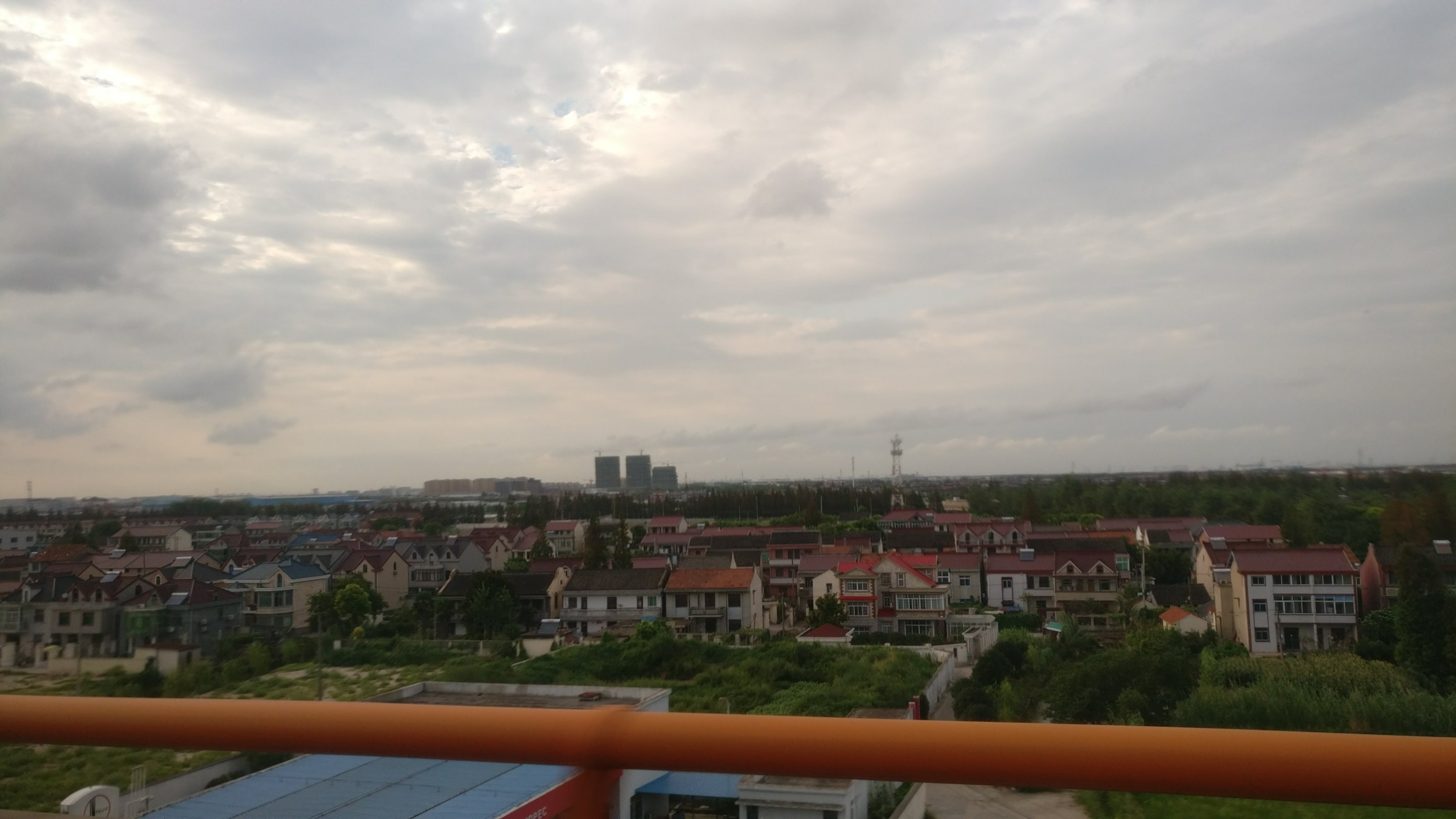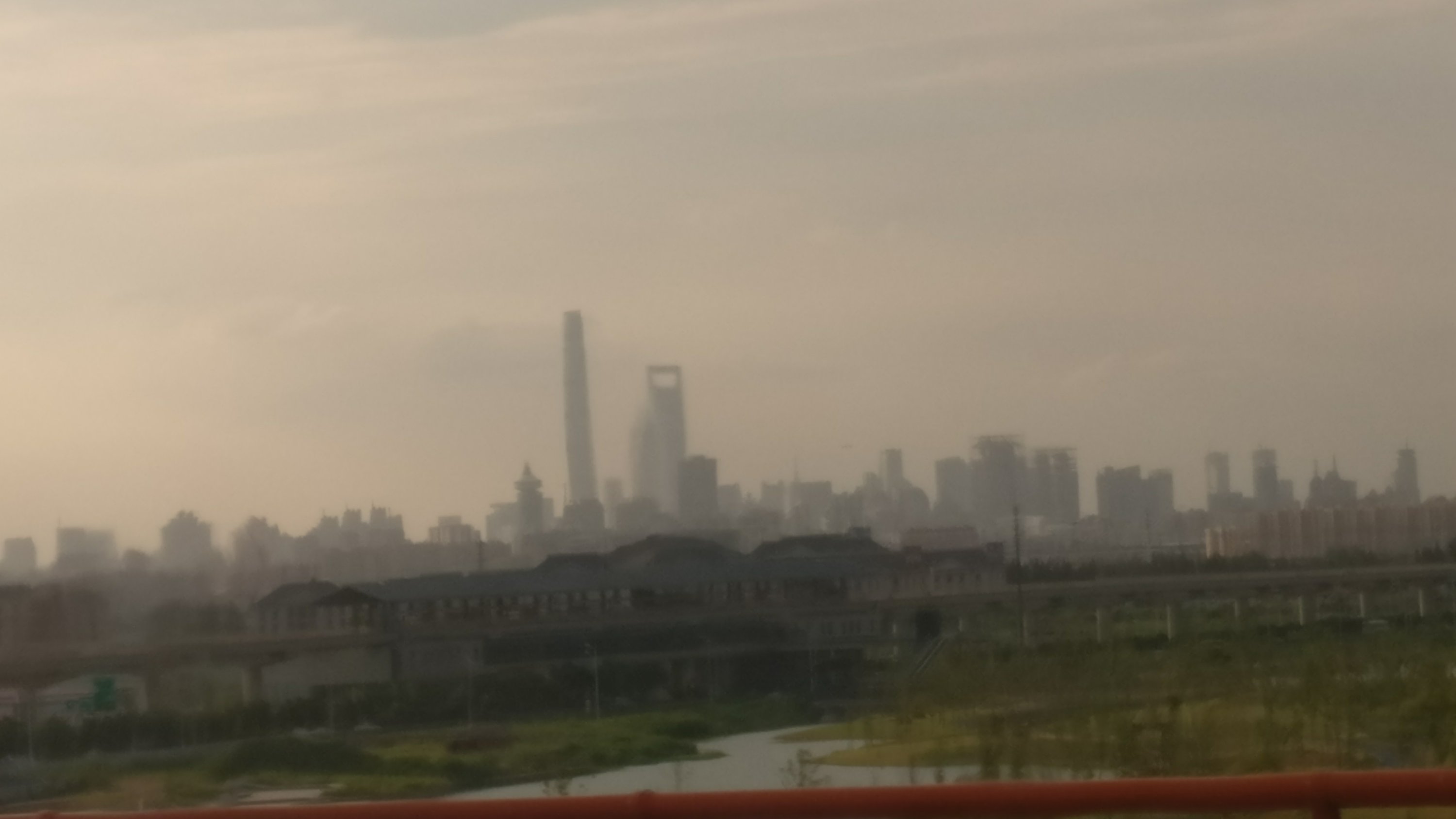 Driving was actually more olderly than I expected and not as busy. The airport is fairly far out of town, about 50min rive at 4pm. They follow the 'whoever is in front has the right of way'. No honking or yelling either. The second picture is more the quality through the taxi, not the air quality.
We got to the apartment (24 floor) only to find out later there are 3 elevators.
Odd floor
Even floor
Fire fight (not misspelled)
We of course took odd and were totally puzzled. We saved that and the girls have a room to themselves, 2 beds and a bathroom.
We then went to ESEE and chatted and came back to the girls apartment.