The drive wasn't too bad to the tomb, and the highways look very similar to what we have back home.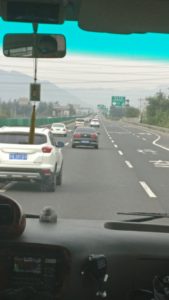 We arrived outside the gate and had a great tour guide explain everything.

So I will share the video here and pictures below
Pictures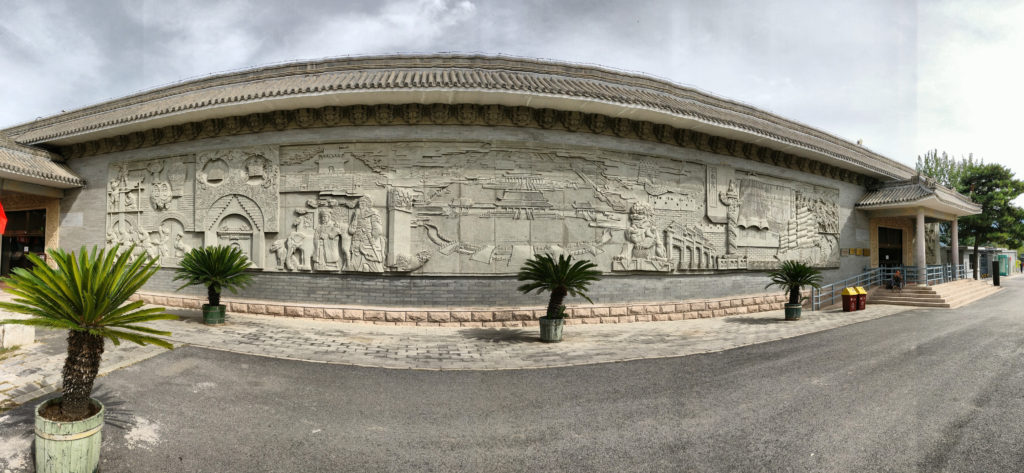 When we finished, on the way out we bought 2 HUGE peaches from the local vendors. They cost 15RMB each ($2.80CAD) and tasted just like at home.