Today we met up to go to 3 castings together. On the weekend, can you believe it. No rest here.
We took a taxi together and I was just going to wait outside. At the first casting, we stopped in front of a buffet type restaurant. Since it was 11AM and I hadn't eaten and I had about 30 minutes to wait, it was time to overcome my fear of ordering. I did it.
Best part, Kaelyn got done early (it did mean she didn't get the casting) and had some food with me.
Here's a few pictures and the next post will be videos. The soup was an amazing combination of flavors, I can't really explain. The beef ribs SOOO good and of course, some sticky rice. When Kaelyn arrived she wanted her own bowl for 1RMB ($0.20CAD). We had some of the soup but I didn't want to risk too much because we've been living off of basic meals and didn't want IBS on casting day 😉
Menu outside (translated by google translate) – no we didn't give that soup a try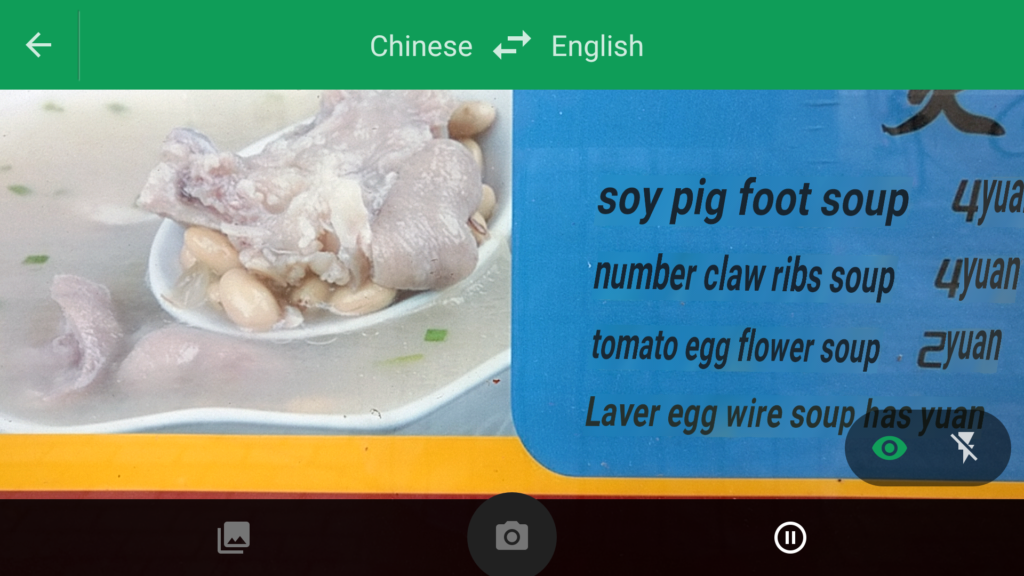 What I ordered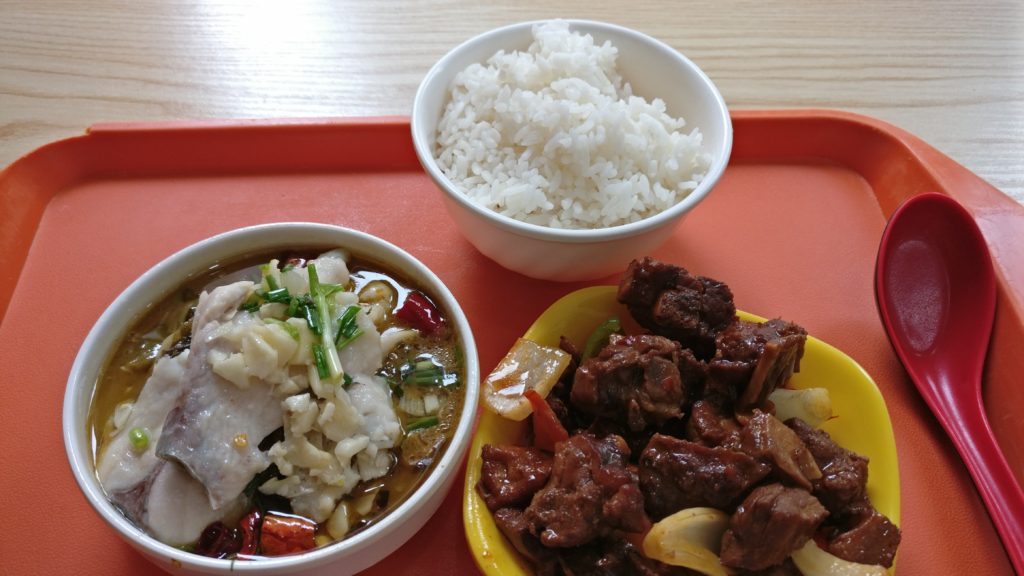 Kaelyn looking like a pro with those chop sticks