It was an early start to the day.Maria woke up at about five am and woke up everyone. It might have been early, but we got to have a head start at getting ready and it helped that everyone was so excited.
We arrived at the Saint Louis Zoo at about 10:30. Maria was the most excited out of everyone.
She was so surprised when she saw a Andean bear and a Malayan Sun bear. She was smiling, and laughing. We all enjoyed watching the bears but then we left and saw painted dogs. Or as some people call them, The Disappearing Dogs.  They are nicknamed this because there use to be hundreds of thousands of them in Africa, but now there's only three thousand left. They were cool to see, and very cute.
Right across the way from the dogs was an anteater. It was big and had a long tongue. After that we saw a bush dog. Can't say much about them. They were sleeping. Maria liked them though. When she asked to go touch it, we had to tell her no.  She was disappointed but came right back in her usual mood after seeing a Black Rhino. She even learned how to pronounce Its name. One was waiting by a gate, and the other was eating grass.  It's strange they call them black Rhino, but they aren't black. They are more white.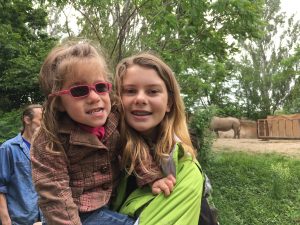 The next animal was a hippo. Sam, Tammy, and Cierra was impressed. They learned that the fish (that was in the same tank) ate all the dirt off of the hippo. It was surreal to see them swim up to the hippo both and basically run right into the outside of his face. All the hippos were in the right corner of the tank but you could only see one.  So many people wanted to take a picture with it. After those animals' everyone was hungry, so we made our way to the washrooms and the picnic area. Most of the day we were in the shade, so everyone was glad to see the sun again.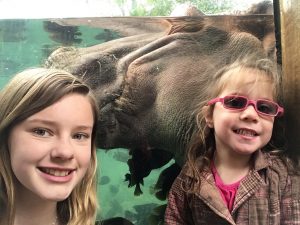 Later after everyone ate went to see the Cheetah. It was lying in the sun resting. Dad was disappointed that he didn't get to see them run but still took many photos. The Hyenas were across the way but was sleeping too. So we made our way to Samantha's favourite animal.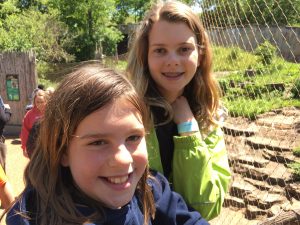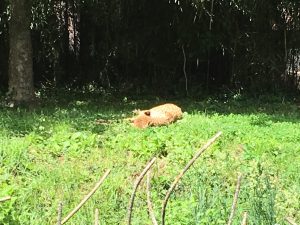 The Elephant! There was so many and most were baby's. Maria screamed in joy and we took about a million picture's. While we were in the area, we also went to see a fish tank which the girls liked very much. There were golden eye herring, red-eared slider, black crappie, shad, paddlefish, Sauger, bigmouth buffalo, American eel, largemouth bass, soft shell, black buffalo, sturgeon, bluegill perch and more. We had so much fun.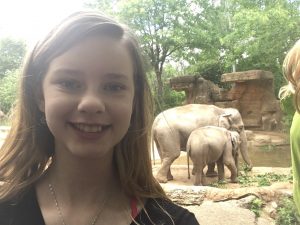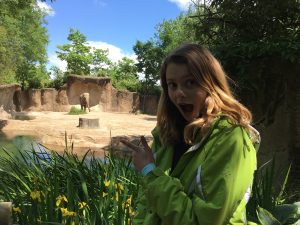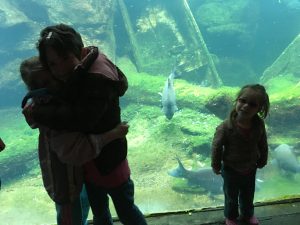 Right beside the tank was a large fake bug and Maria rode it like it was a horse. Of course beside a huge bug that is bigger than a real horse, there's a Monsanto Insectarium. So we went inside and dad saw his friend. The tarantula! He shook with fear at the sight, and so did Ryan once we read it was native to his area. We also learned not to be afraid when were home alone. Cause we really aren't! There's bugs every where. We saw so many different bugs.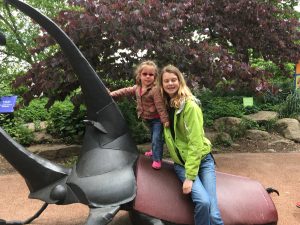 Then we went into the butterfly enclosure. It was so beautiful. And warm! Kaatje saw this beautiful blue butterfly. It landed on her hand. Then she gently let him go but he fell to the floor. She was horrified but it was dying.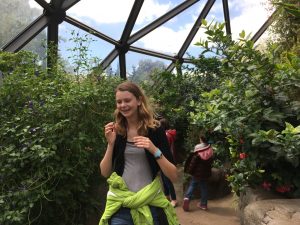 Then we went back out to the cold. The next spot on our list was the children's zoo, where the girls got to touch animals and play on little parks. There were frogs and other animals like that.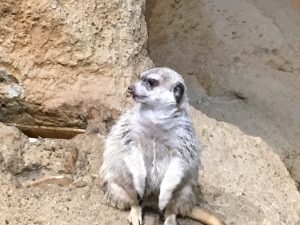 We then visited Hailey's favourite place in the park. The sting ray section. Everyone touch them and had a great time. Hailey and dad touched a shark and Maria was in love. Sam and Tammy laughed and almost got splashed in the face when they came by. It was great, then we heard the train and went to get on.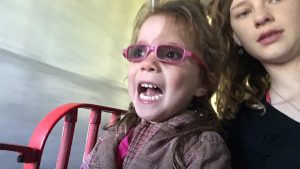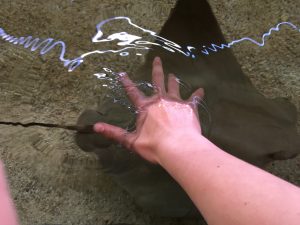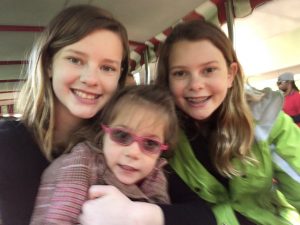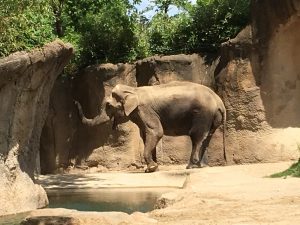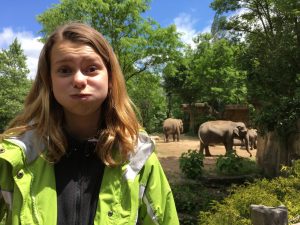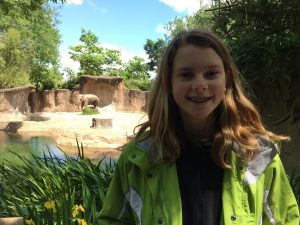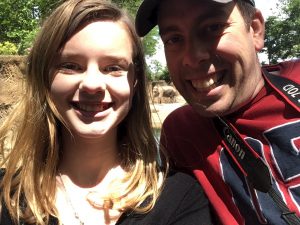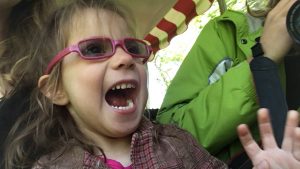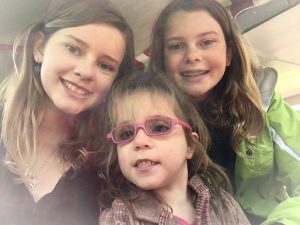 Maria was SO EXISTED! That was her favourite spot. She kept saying thank you to everyone for letting her go on the train but she got scared after going through a tunnel. Everything was better after mom gave her a hug.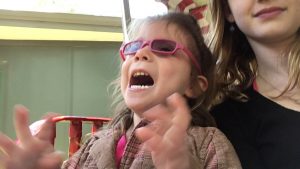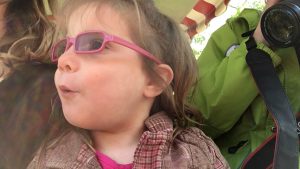 We then went and saw a 4d movie and had to say good bye to Ryan and Shani but we kept on going. We next saw some apes. They were huge. Then we saw an alligator. It was so still that it looked like a statue. So…still…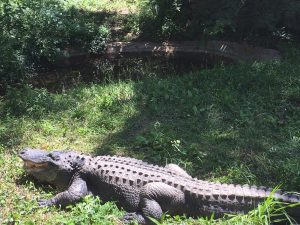 Next was my favourite. We saw a sea lion show. It was so cool and they did great tricks. Man that must have taken a long time to teach them. We then went and saw a few little animals and lots of monkeys. But we had to leave.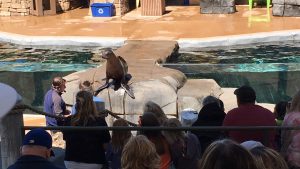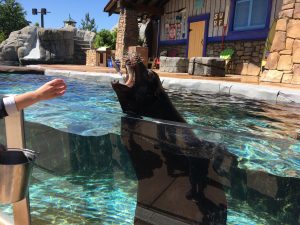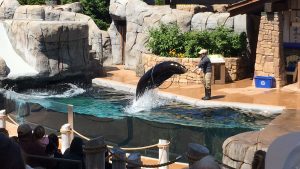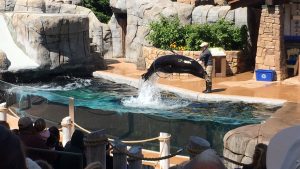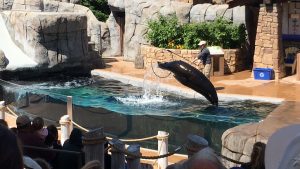 It was a wonderful day and everyone loved the Saint Louis Zoo!