Posted by Kaatje
So my first casting was at 10 am today and it was an hour away, but since we are not used to Singapore's transit yet we left around 8:30 am, which meant an early rise for us.
The rest of the day we ran back and forth between many different casting, some of which include Archangel shoes and Long Champ, before retiring back to our room around 6:30 tonight. But let me tell you, it is CRAZY HOT! Mid afternoon its around 40 degrees, and every day Umi (the maid who works here and cleans our room and makes us breakfast) always start our day off with a bowl of steaming hot soup!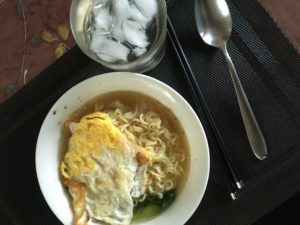 By the end  of the day, hiking downtown in the blazing sun, trying to figure out where to go and being very hungry, my feet hurt, my back hurts, my head hurts, and I barely made it back to the room after getting some groceries before collapsing. We splurged and bought ourselves some chips today.  We weren't brave enough to try these.  I hear they are great though!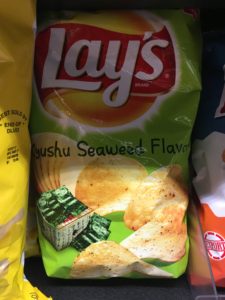 Then we went for a relaxing swim and Singapore is truly beautiful at dusk. Excited for my photo shoot with Prestige magazine this Friday!