Today we did school work in the morning and then ventured to a family favourite that we visit every trip- Kelly State Park.  We had read online that this treasured local secret was out and that the park was often filled to capacity- so you have to go early.  There were a lot of people there- a big contrast to previous times when we were the only people in the park.
Kelly Park features a free-flowing natural spring that is 68 degrees year round…so it can sometimes be a challenge to get into at first.
Another change since our last visit is something called No-see-ums (sand flies)- biting midges.  They were everywhere and we left with hundreds of bites.  The worst part was that we later learned that these bites turn to welts and are slightly painful- lasting for two weeks- if you don't scratch them.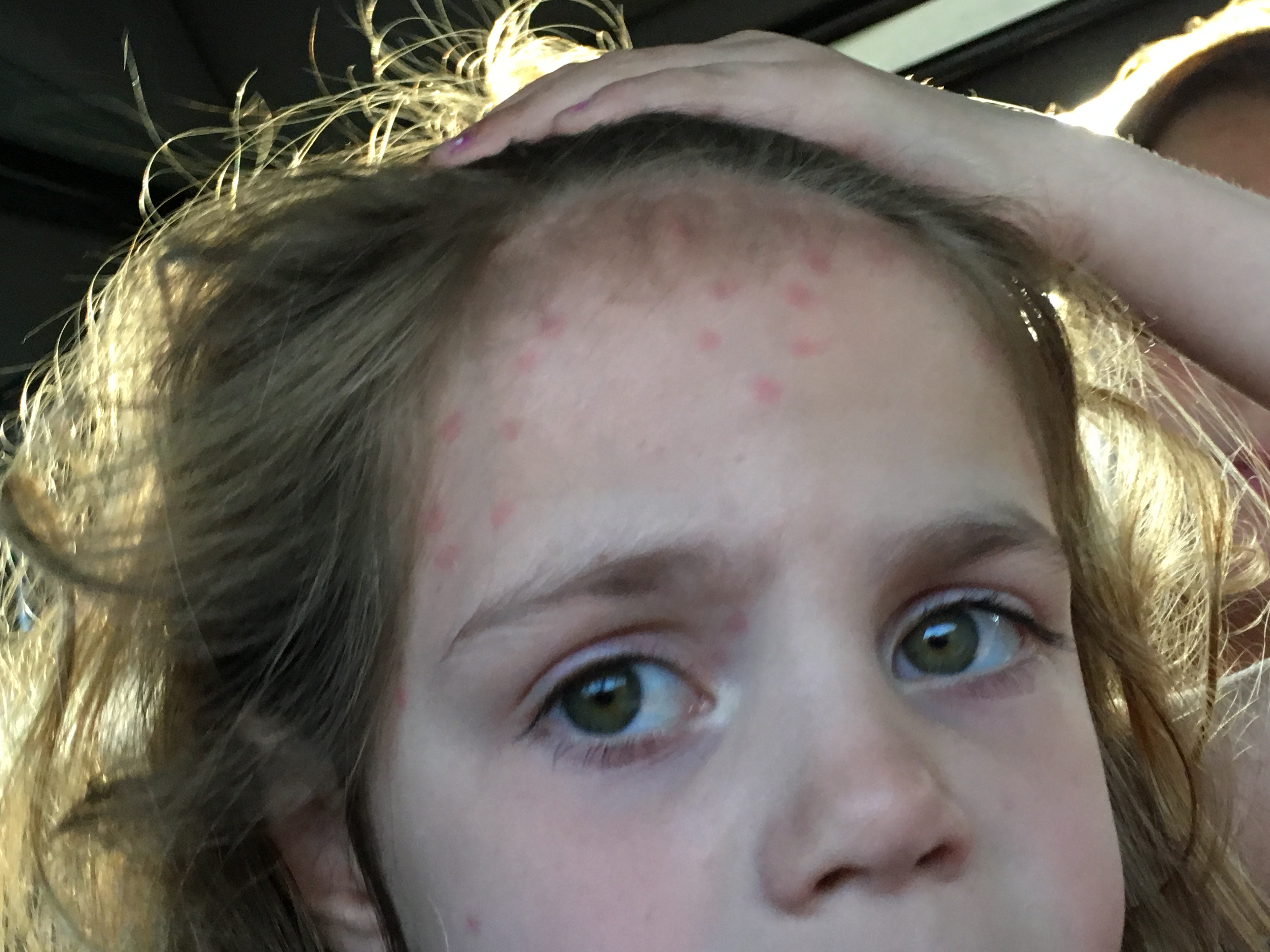 We all looked like we had the chicken pocks heading to Aquatica the next day.  Not sure this is a family favourite anymore…at least not without a ton of bug spray!  I am writing this blog post almost a week after the fact and I still feel like my skin is on fire and I want to scratch it off. I also think it is fair to say that I am the most controlled at not scratching so I am suffering the least.  Poor Cierra is her own worst enemy.  We purchased some Hydrocortizone cream that she can rub on but it still has done nothing to stop her scratching.  The only saving grace was that Maria spent all of her time in the water so has almost no bites!