Wow, what a week.
These last two weeks have been keeping me insanely busy, from castings, to fittings, to shows,  and to photo shoot's I'm usually out the door before 7:30 – 8:00 am and am not back until after 10:00 pm.
I have now shot for three different magazines (Prestige Magazine, Female Magazine and Teenage Magazine.  My favorite shoot was Wanderlust from Teenage Magazine.  I cant show anymore pictures until the magazine comes out, but here is one sneak peek…
I have also done several shows. The most 'unique' one being the NAFA (Nanyang Academy of Fine Arts) fashion show for its graduating design students, where I closed the show by wearing a dress which I pour water on and it changes colours. As  cool as it sounds I was wearing some crazy high heels and this dress was not easy to walk in.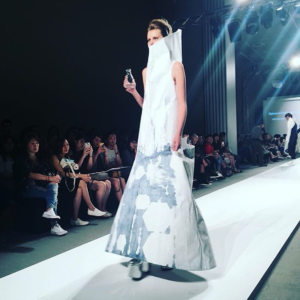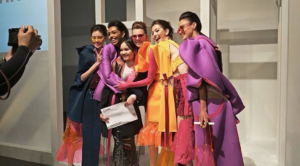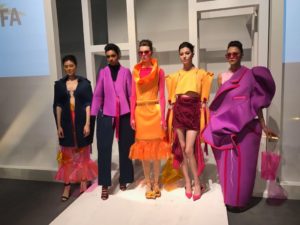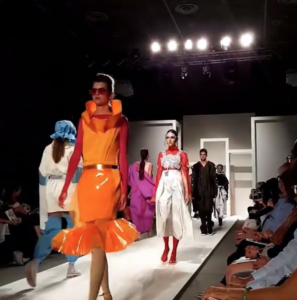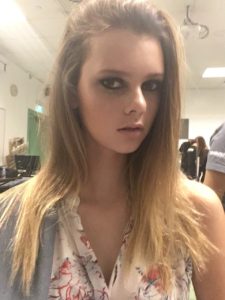 I have met some amazing people and just today I did a a casting for a bridal shoot that looked so beautiful! So fingers crossed I get that one!
We are also learning more and more of Singapore's secrets, for example Umi (the maid who works in out apartment) was kind enough to show us a local market. Here they have the same food as the grocery store we shop at but much, much cheaper! So hey, you learn something new everyday!
Looking forward to my upcoming photo shoots and shows, wish me luck!